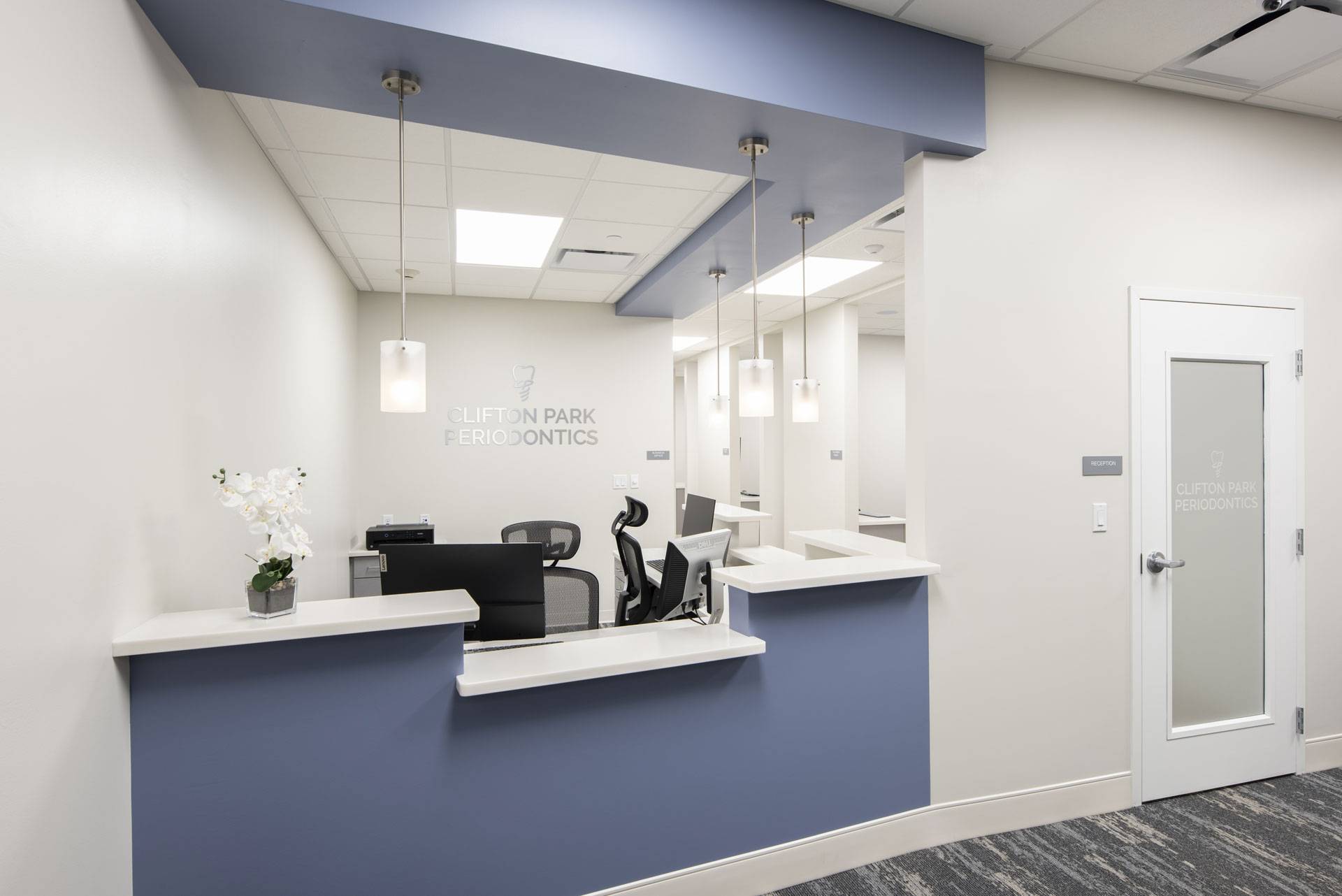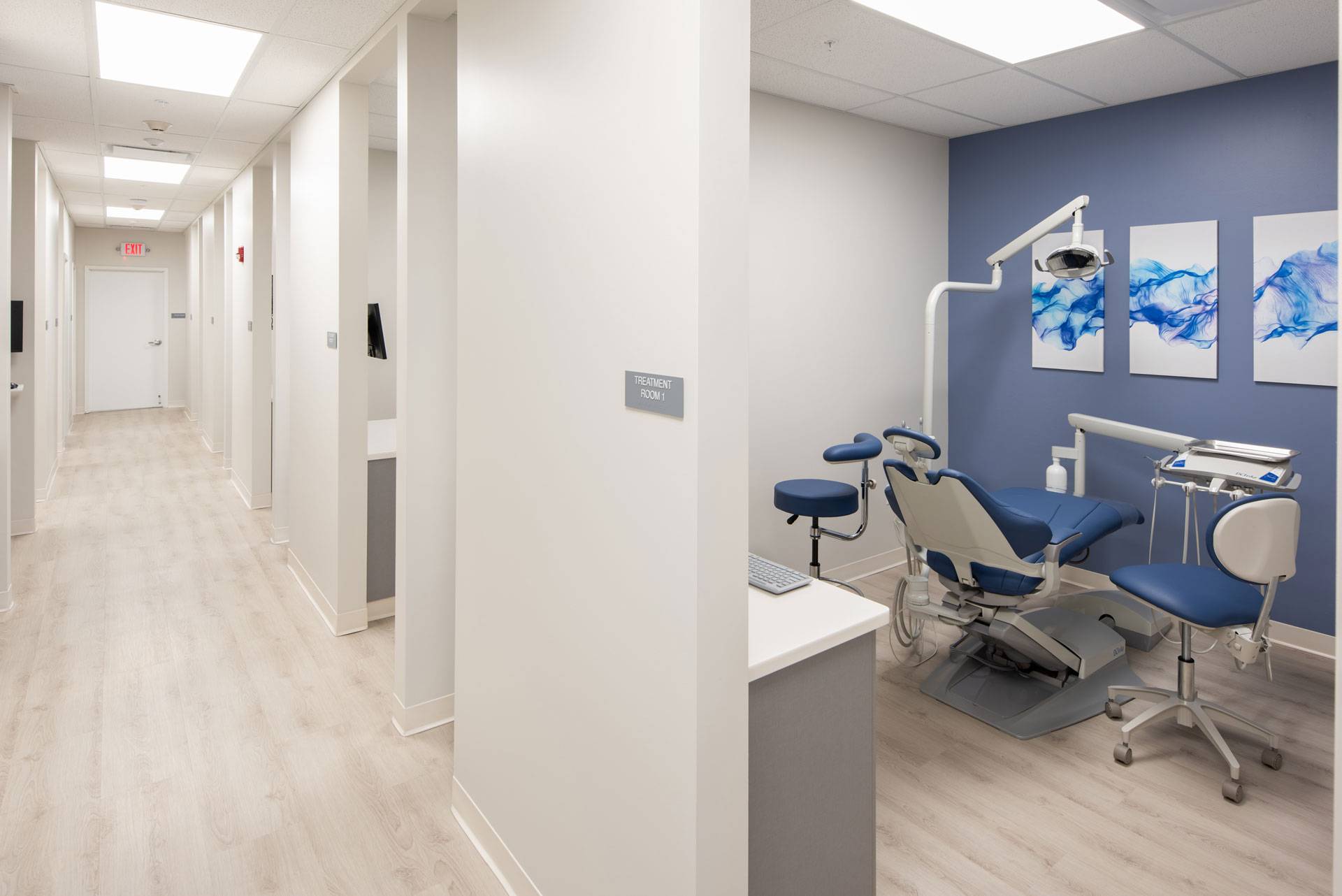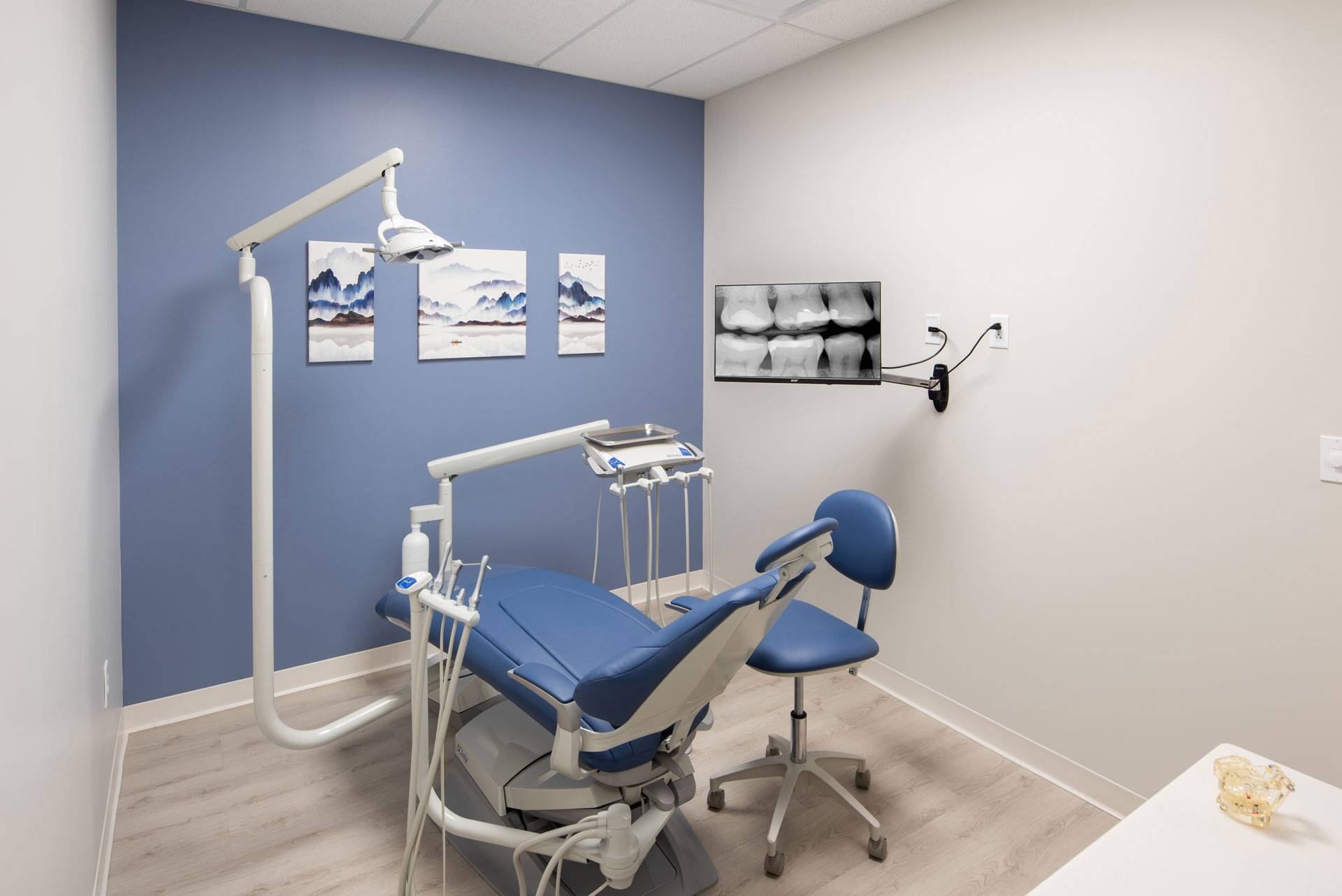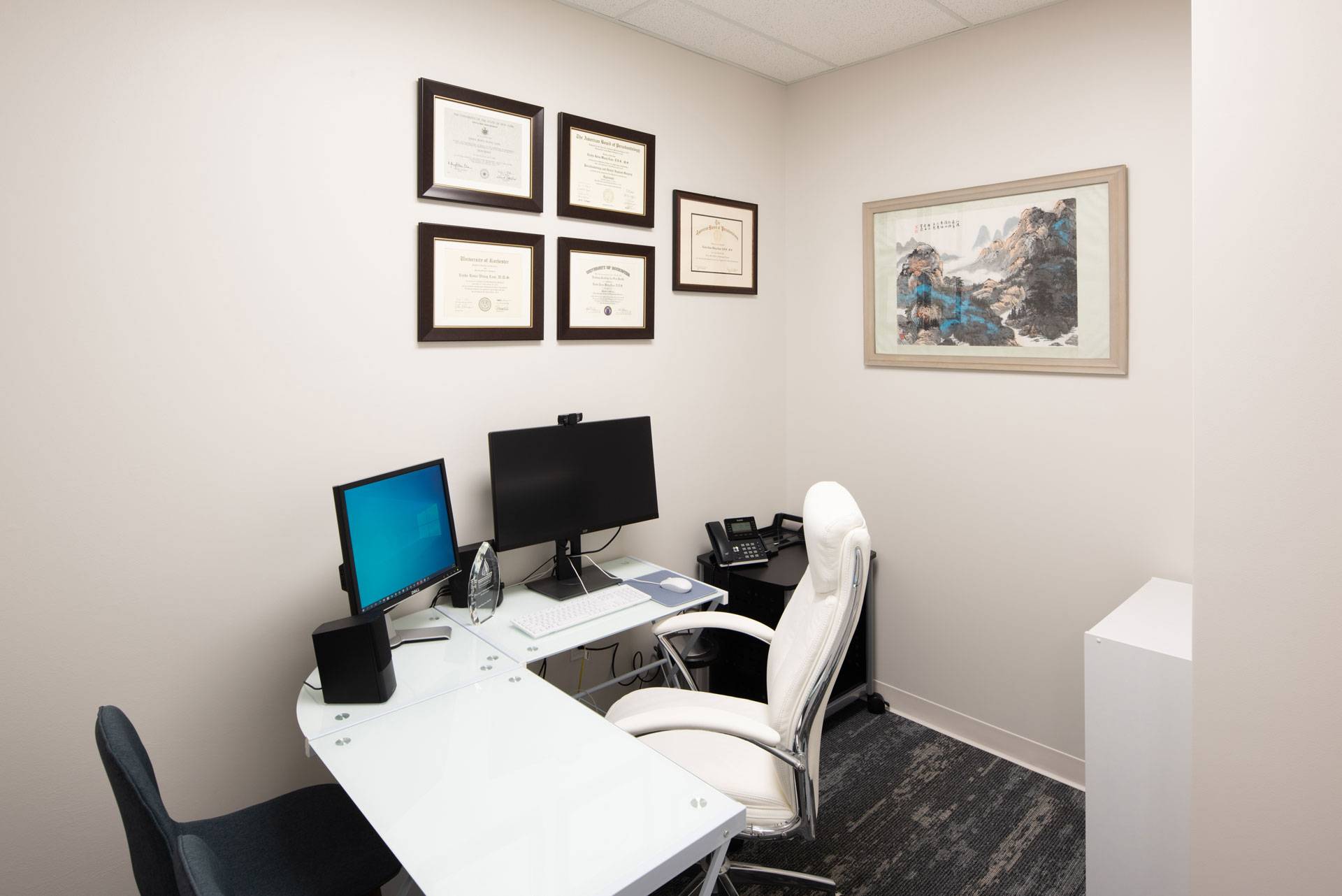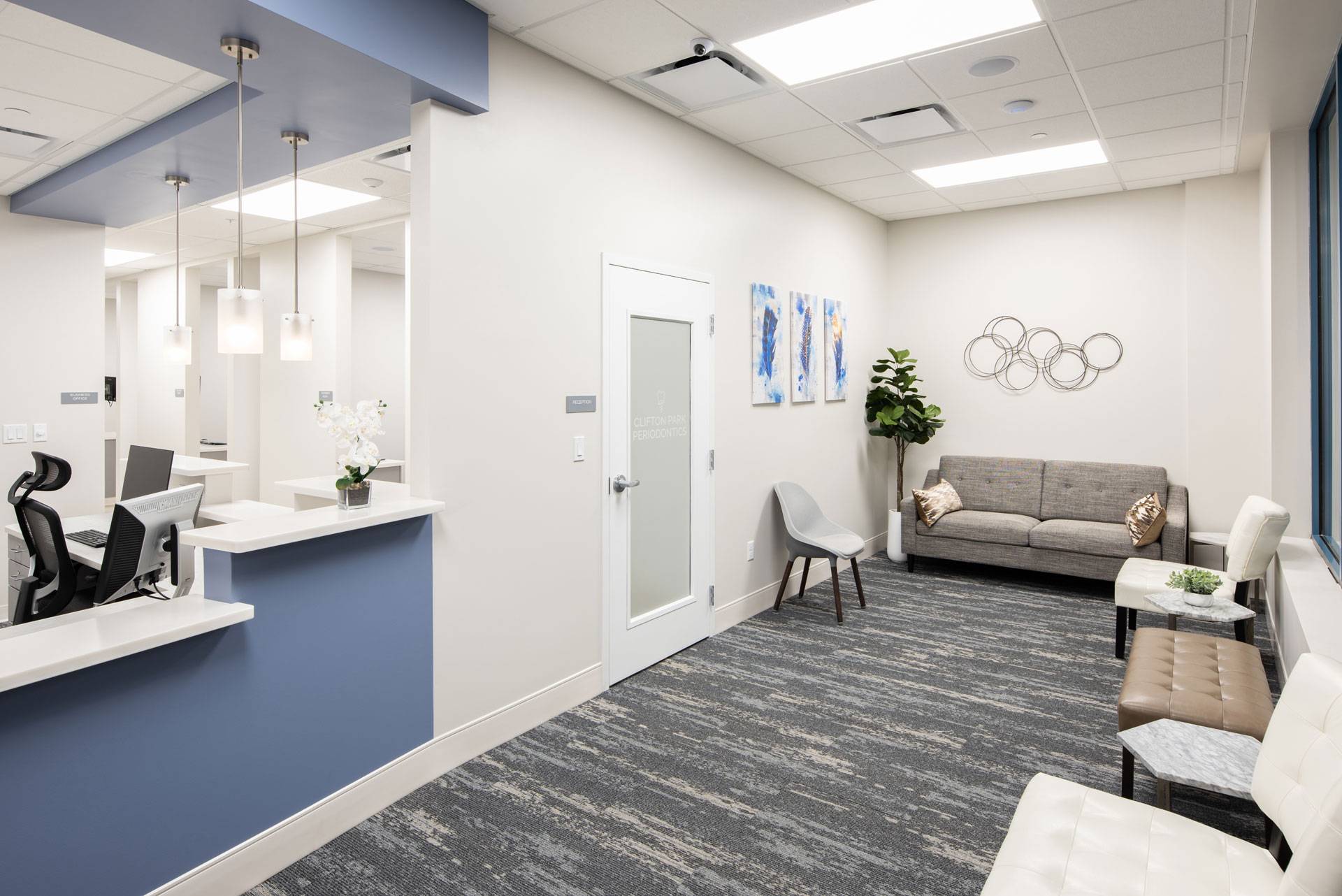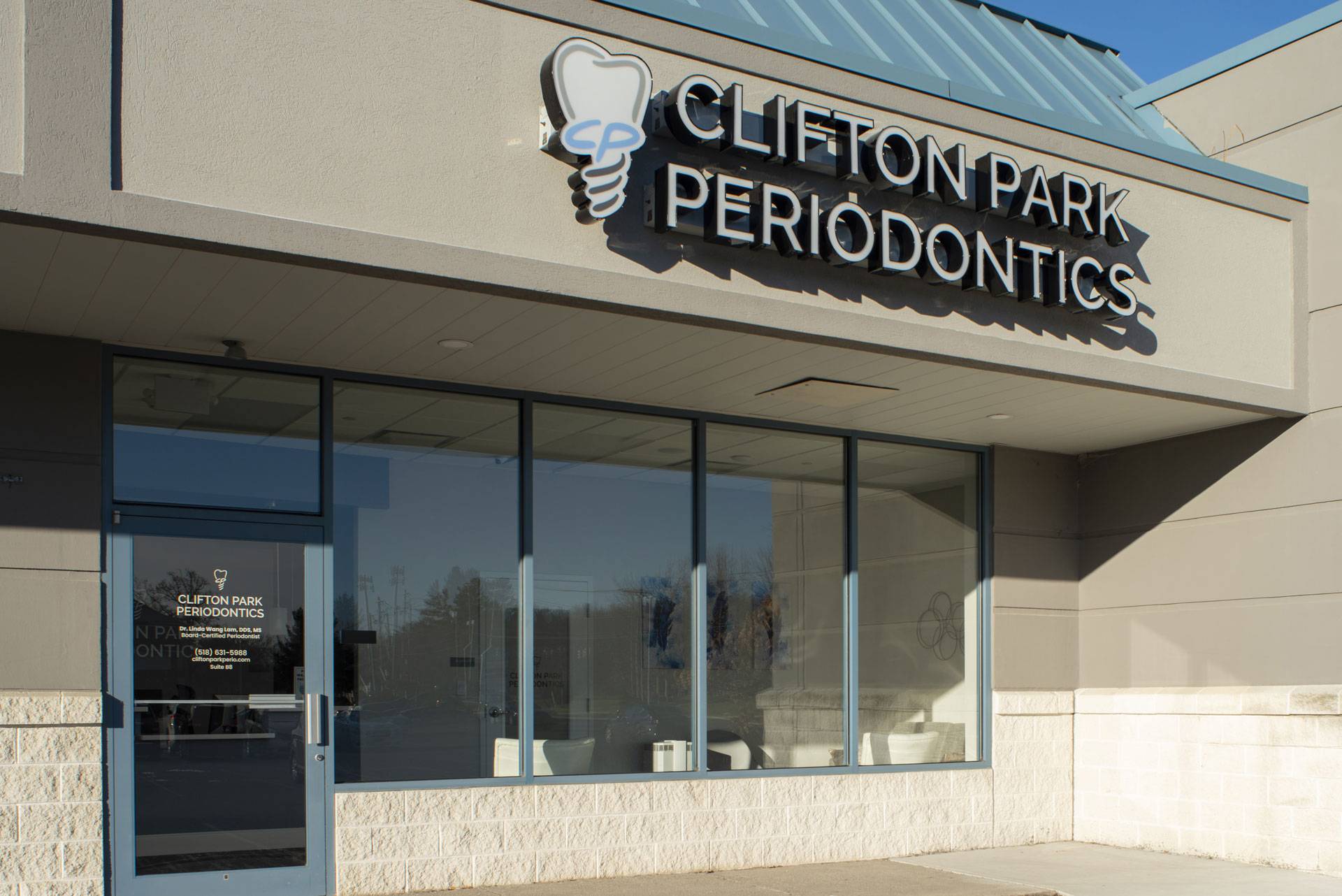 Our Services
Now accepting appointment requests!
Click here to fill out our appointment request form!
Call or email us for more information:
Welcome
Welcome to Clifton Park Periodontics! This website is designed to be a resource for patient education and specific information about our practice. We hope it answers any questions you may have about your periodontal treatment needs.
Our Periodontist, Dr. Lam
Dr. Linda Wang Lam, DDS, MS, is Board-Certified in Periodontology and Dental Implant Surgery. As a periodontist, Dr. Lam has received extensive training in advanced procedures including the treatment of periodontal disease, periodontal plastic surgery for gum recession, bone grafting, and dental implants.
Affiliations & Accreditations